ATTENTION: Orientation Registration is NOW OPEN! Student and Family Orientation programs for Summer 2021 will be virtual
.
Use the above navigation menu to find more information about your respective program!
Questions? Contact New Student and Family Programs at orientu@gmu.edu or 703-993-2475. Welcome to Mason!
Welcome to Mason Nation! The Office of New Student and Family Programs serves as the home for new students and families during your first year at Mason. It's our job to help you connect your excitement about being a new Patriot to the endless opportunities that we have for you here in our academic community.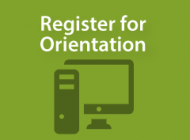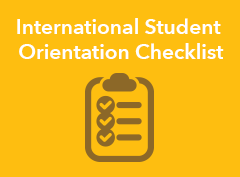 If you have questions, contact New Student and Family Programs at (703) 993-2475 or orientu@gmu.edu.
When contacting our office, please provide your name and G number.
---